YOUR FRIENDLY NEIGHBORHOOD
Urban Mining & eWaste Recycler.
SERVICES
Why choose Franklin eWaste to handle your recycled electronics?
Urban mining & eWaste recycling starts on a local level. The age of cheap, abundant raw materials is over and China is running the table when it comes to Urban Mining and eWaste cleanup. The USA throws away 300-400 million electronics each year with less than 20% being recycled. Most of that precious material (and benefit) travels overseas to foreign lands.
I'd like to change that on a micro-level. I'm just one man and we're just one city, but together we can grow the Urban Mining industry right here in little Franklin, Tennessee.
Schedule Appointment
All scheduled pickups are free and flexible according to materials needing to be picked up.
Trusted local partner for IT & electronic recycling.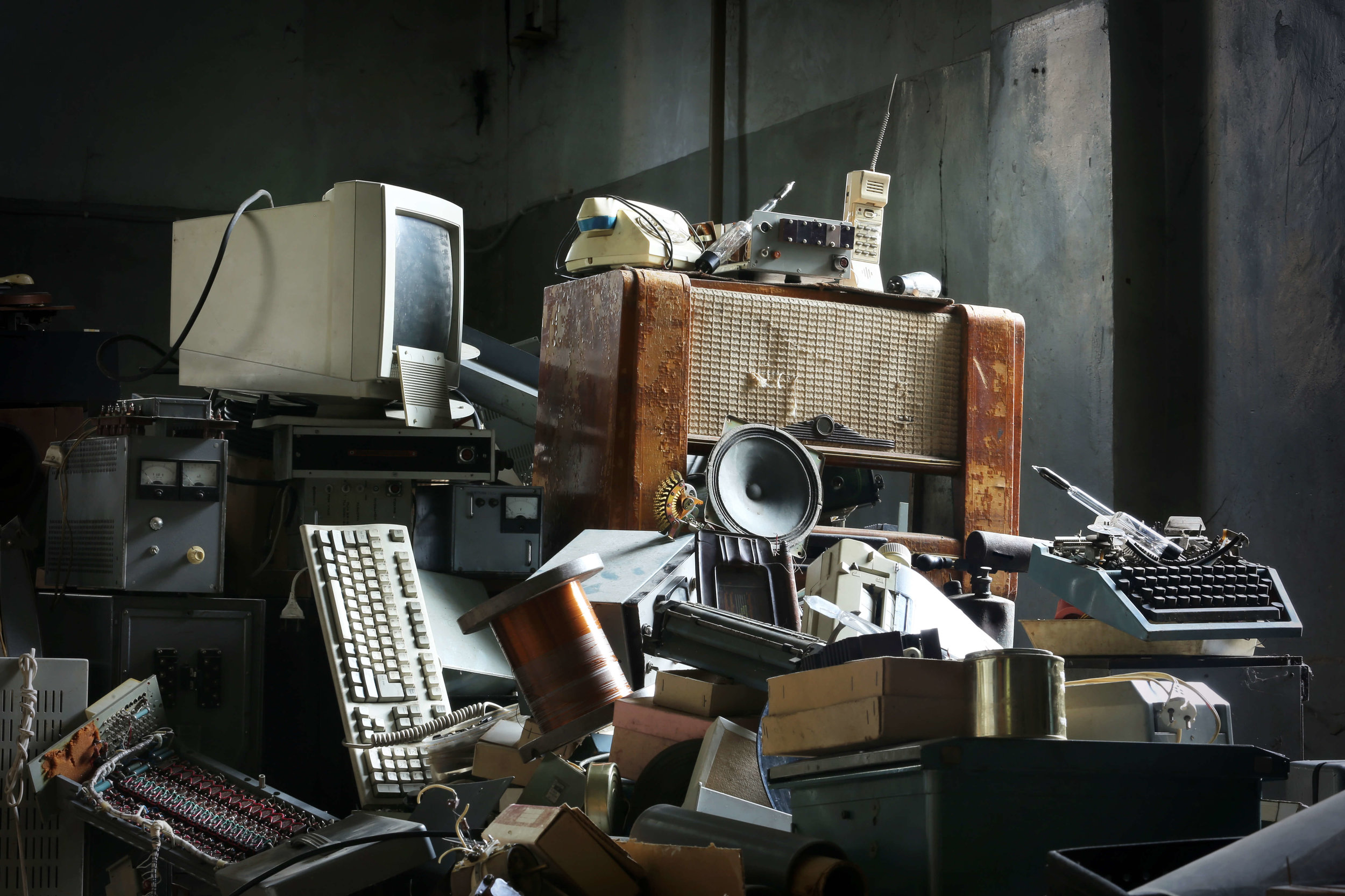 MY Promise
Reducing waste & tinkering have always been huge passions in my life. Taking part in eWaste recycling on a local level helps me connect with neighbors and local businesses to help reduce toxic eWaste and provided precious Obtainium for my various projects.
About Me
MY NAME IS Matthew.
I'm a 7th generation Franklinite putting my passion of reducing waste into action. I live in Downtown Franklin with my partner Brandy, my teenage daughter, my German Shepard Doris, my cat Mini Pearl and our 5 chickens: Lil' Peep, Seuss, Greta, Eggy Sue & Chicken Rick.